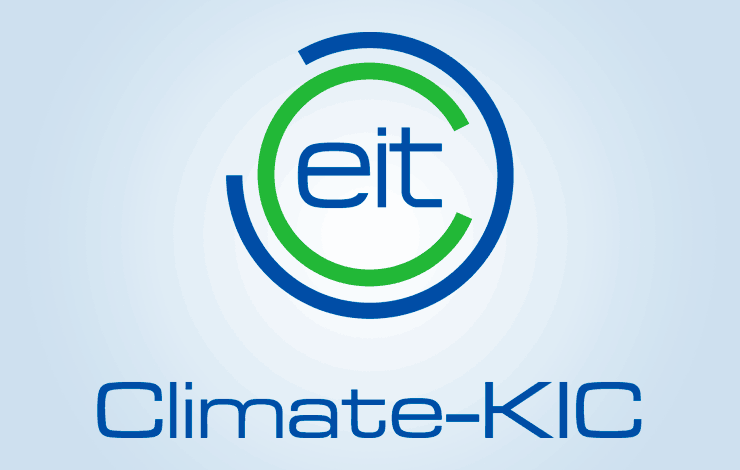 The Journey – Summer School of ClimateKIC, is a summer school of climate innovation lasting 3 or 5 weeks. It brings together students and professionals from around the world and provides the tools to find solutions to climate change, and to support participants to become sustainable entrepreneurs. This Summer School offers knowledge on climate change, combined with entrepreneurship skills, allowing participants to create – as a team with people of different nationalities and cultures – a business model that has a positive impact on the environment.
If you want to learn, in an international environment, to develop ideas with market potential that help fight climate change, then you should attend the 2018 Journey! Further information can be found in the enclosed leaflet and on the Journey website.
The "Journey 2018" – Summer School of Climate-KIC, has registrations open until the next February 18. You can register at: https://journey.climate-kic.org/how-to-apply
The Climate-KIC Education team can also help: education@climate-kic.org The Climate KIC team at FCT NOVA will be promoting a webinar to support the preparation of applications on 8th February. Stay tuned for email!
We look forward to welcoming many new participants to innovate and create with us this summer!